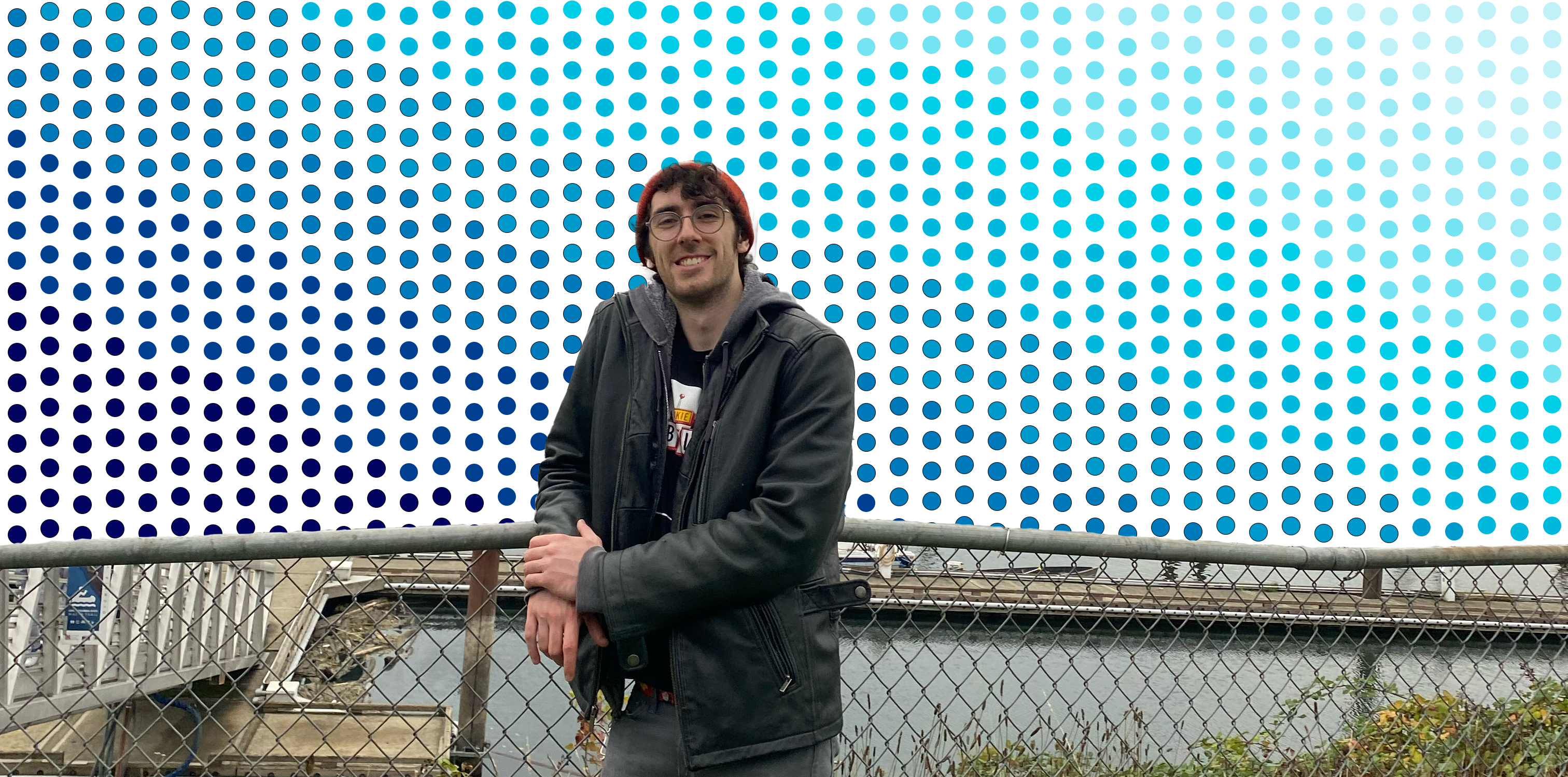 Hello!
I am a creative thinker currently residing in Portland, Oregon.
I specialize in copywriting, graphic design, website building/management, and template making.
When I take off my design sunglasses I pickup my guitar and start learning another solo by George Harrison. Music and art are two of the most important things in my day-to-day life. From the moment I put in my headphones to the doodles I make on my napkin, I never stop daydreaming the randomness that is life.
-Griff McLaughlin