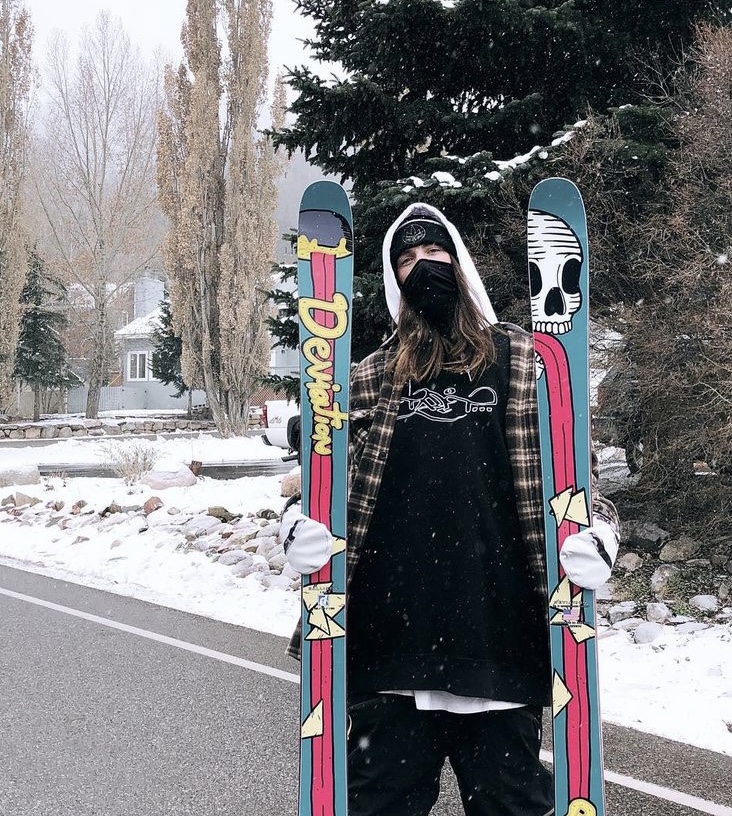 Designing skis for Cassidy "Queso" Dubois.
Deviation Works (Portland, OR) reached out and asked me to design a cheesy pair of skis for Queso, an athlete they sponsored.
Company

Cassidy knows how to shred the mountain, so I knew I had to craft a design that boosted his fun and energetic spirit.
Find more content of Queso doing what he does best on Instagram @coachqueso