DESIGN ✦ CopywritinG ✦ Project MaNagement ✦
Hi there! My name is Griff McLaughlin. I am always looking for new challenges and opportunities.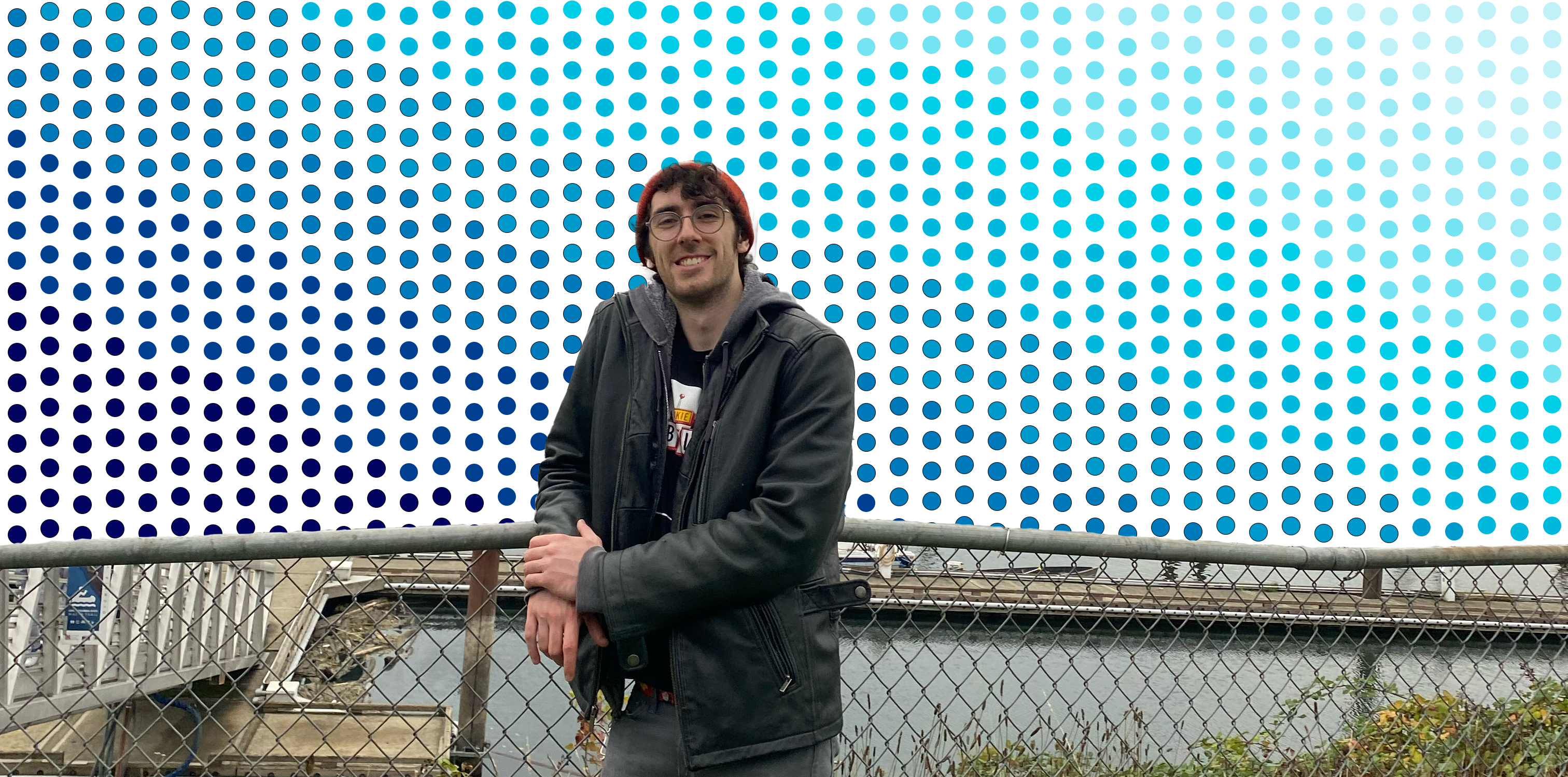 Illustrations
✦
UI/ux design
✦
UX WRITING
✦
Digital Marketing
✦
I'm passionate about finding creative solutions and efficient execution.
With a wide-spread background, from learning guitar and piano to working highway construction in the Oregon summer. I bring unique interests, captivating stories, and a positive attitude to the workplace.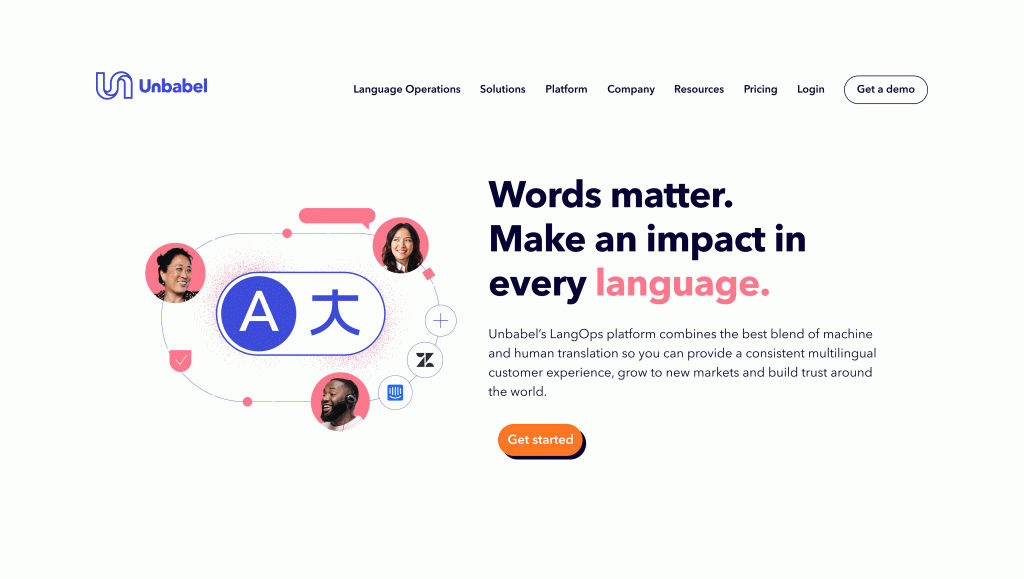 10m
Cups of coffee consumed
4k+
Comic Books Collected
Projects
Bringing ink to ideas and brainstorms to campaigns.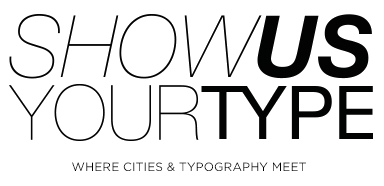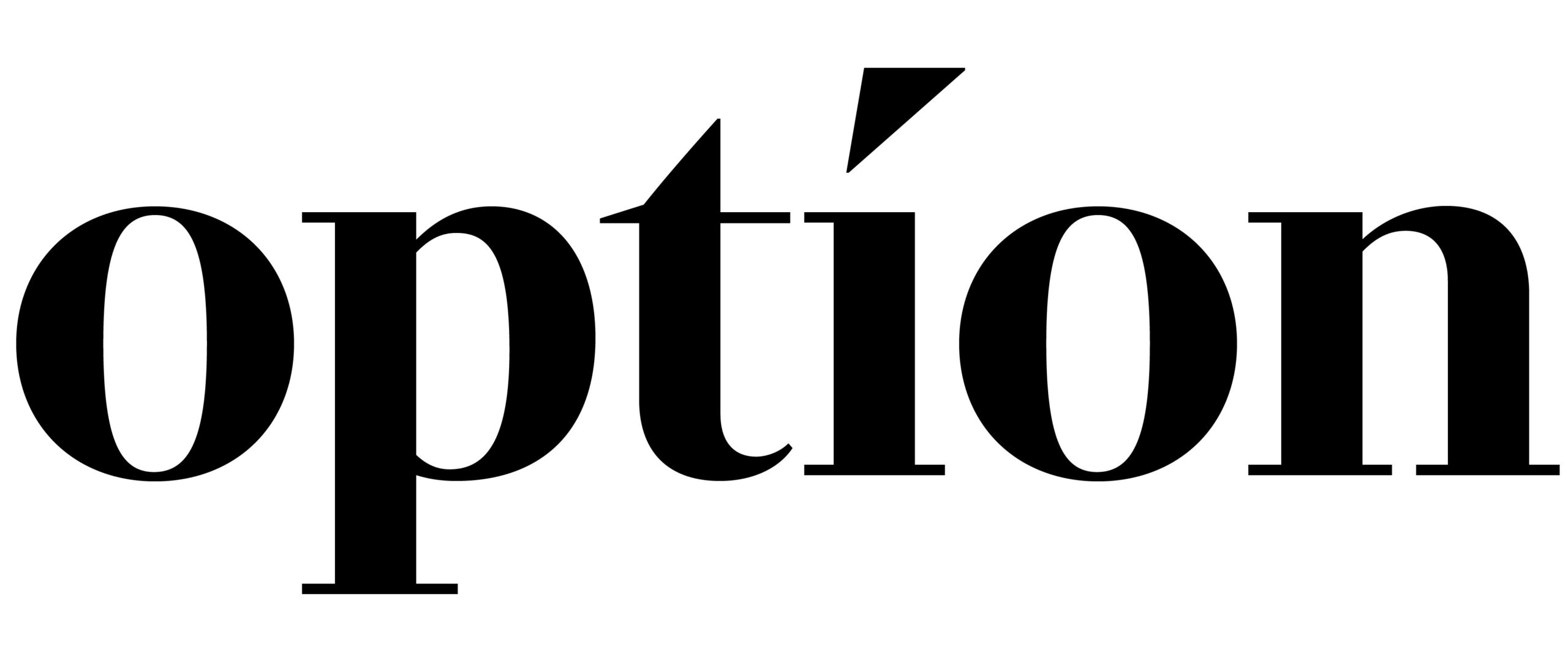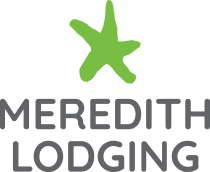 Skills
Upgrade and take your creativity to the next level with my skills
01. Web Design

Creating homepage assets for both mobile and desktop experiences. Planning and designing landing pages. UX reviews with multiple teams and making necessary edits to accommodate technical and business concerns.
02. Graphic Design

Designing assets for websites, ads, landing pages, and print material. Reviewing and collaborating with teams to deliver brand messages. Adaptable design skills across a multitude brand playbooks and styles.
03. Production

Handling all composition, color, illustration, typography and branding for event show booths. Producing landing pages and deliverables for in-person and online events/webinars.
04. Copywriting

Writing headlines and body copy for landing pages, email banners, and ads. Delivering messaging and branding through a clear and cohesive voice.
05. Project Managing

Managing projects, reviews, and timelines for website back-end developers and software designers.
"
An outstanding member of the Brand & Creative team at unbabel. As an integral part of our team, he took on tight deadlines, and compex projects with an easy and professional attitude.